The Sundial Mortgage Team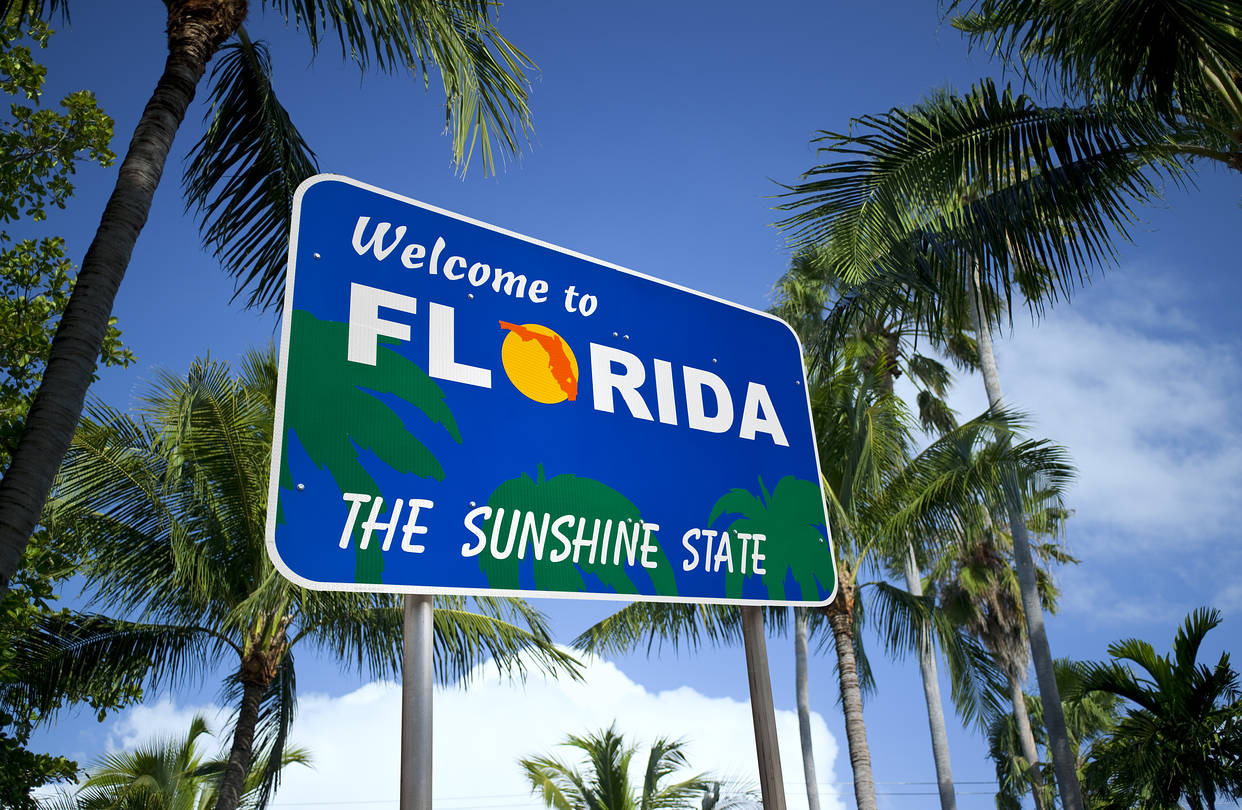 Sundial Financials LLC, established in Tampa, FL, offers our clients the highest level of customer service combined with the widest variety of competitive mortgage loan programs for your purchase or refinance needs. We root int the state of Florida and serve areas including Metro Miami, Orlando, Tampa, Gainesville, Jacksonville, St. Petersburg, Port St. Lucie, Tallahassee and Fort Lauderdale.
We make finding the perfect loan a reality.
The Sundial Mortgage Team specializes in helping people find the perfect loan for their needs. Our focus is on providing our clients with the best service, competitive interest rate and fees, along with the most accurate information.
The most experienced and skilled professionals in the mortgage business.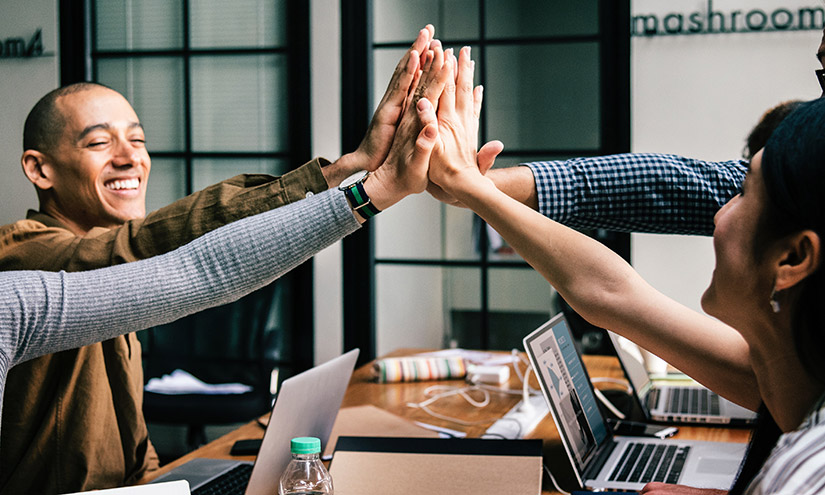 Each licensed loan originators at Sundial Financials has multiple years experience in the mortgage business in Florida. All loans are processed in our Florida office and your loan originator will be your contact point on your transaction all the way through closing. Our goal is to be your mortgage resource for life.
Our clients are our best marketing.
We have many clients whom we have assisted multiple times over many years and who have graciously referred us to their family, friends and business associates. It is our highest honor to receive a referral and they are a testament to our professionalism.